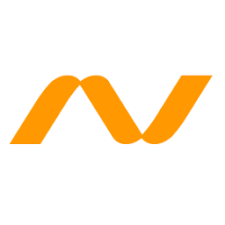 Founded in 1987, our core business is a Distribution company of Electrical & Instrumentation Components. Over 2 decades, we have been supplying to the needs of various Industries, such as: Oil and Gas, Petrochemical, Power Generation and Distribution, Automation, Mining, Switchboard, Ship Building and Original Equipment Manufacturers. Today, PT. Nego Electrindo is recognized by its customers as One stop solution for Electrical / Instrumentation Interface, Enclosures and Hazardous Area Products. We represent, distribute and sell a wide range of electrical & instrumentation components from the international renowned manufacturers: Weidmuller (Klippon Products), Pentair Technical products (Hoffman, Schroff, McLean, Calmark, Birtcher), HellermannTyton , BARTEC , Hotmarker , JJ Lapp Cable and included other products as compliment. Our team of experienced and well trained sales engineers by renowned international principals is available to assist you in selecting and specifying the correct and reliable products for your requirements in various industries.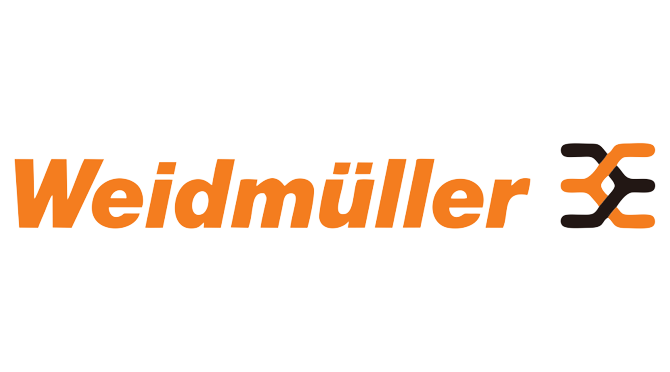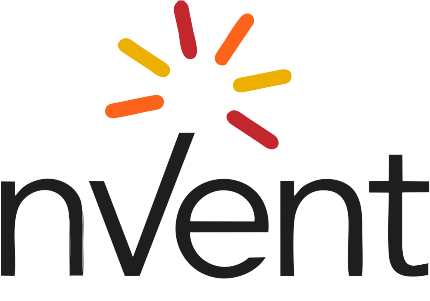 Assembly Work and Site Installation
Scope :
- Cabinet assembly and wiring.
- Junction box assembly and wiring.
- Parts assembly and wiring.
- Site installation and erection.
- FAT & Pre-Commissioning assistance.
We offer a team consists of well experienced technicians to perform the above mentioned scope of activities. Extensive experiences of our technicians in many of Project Assembly and Installation Activities are the main key of our high quality of service.
We had a long list of assembly and wiring services in many projects within Indonesia supporting the most well known Electrical & Automation solution provider such as Honeywell, Yokogawa, Schneider, ABB, Siemens and so on. We have the confident in providing our customers with our best workmanship.
If we move further to site installation and erection services, typically the Installation activity could be described as follow: Installation of cable trays, ladder and conduits, Cable laying, aligning and wiring, setting and aligning of System Cabinets, Marshalling cabinets, Network cabinets, UPS and battery units, PDB, Control desk, Installation of field instrument and component such as transmitters, Valves, junction box, etc.
The above mentioned typical activities were applied in every construction phase, therefore our technicians would always have placed in many projects and of course a competitive price would always be provided to meet our customers' requirement.
Scope :
- Cabinet hardware design, lay out and wiring diagrams.
- PLC-HMI Engineering, Programming and Commissioning.
- Low voltage power distribution.
Finally to be involved more in the projects and plants of our customers PT. Nego Electrindo build another team consists of Engineers and Programmers to cover the important part of the job.
In earlier stage of project we are able to provide hardware engineer for designing the System Cabinets, PLC Cabinets, Marshalling Cabinets, Operator Control Desk and Low Voltage Power Distribution Panel. Within this point we are able to provide a complete package of engineering service starting from component lay out, provide more detail materials lists, wiring diagrams, single line diagrams and other related drawings for project execution purposes.
Our programmers possess the intermediate skill level of well-known automation products and involved during engineering, FAT and commissioning phase such as SIEMENS, Honeywell, Allen Bradley, Schneider, ABB etc. We provide the programming assistance package to support the whole plant programming activity in our customer project.